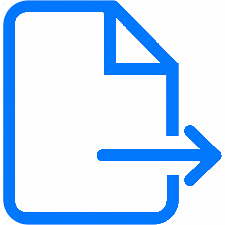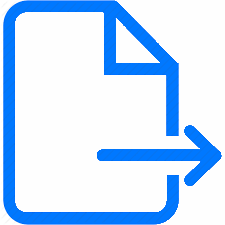 The traditional export functions in Crystal Reports all have some limitations and restrictions.  If you convert your report to use the functions in this User Function Library (UFL) there are a wide range of new things you can do.
Create a csv, tab delimited, xml or text file with total control over the contents of every item in the file.


Load an existing file, modify selected cells and save back to disk.


Generate formatted XLS or XLSX files.  This includes support for multiple worksheets from one or more reports.


Export a file to disk, email, or FTP
The Export UFL is easy to use and works with Crystal Reports 6.0 or later. Full instructions are included in the zip file download.
Electronic Delivery
Crystal Reports license and download details will be sent by email, usually within 4 business hours (US Central Time / GMT -6:00).
Occasionally, electronic delivery may take longer than 4 business hours.
Downloads may be used to create a DVD or saved to a USB drive or network for installation on a different PC.